CCI South Saskatchewan Blog
---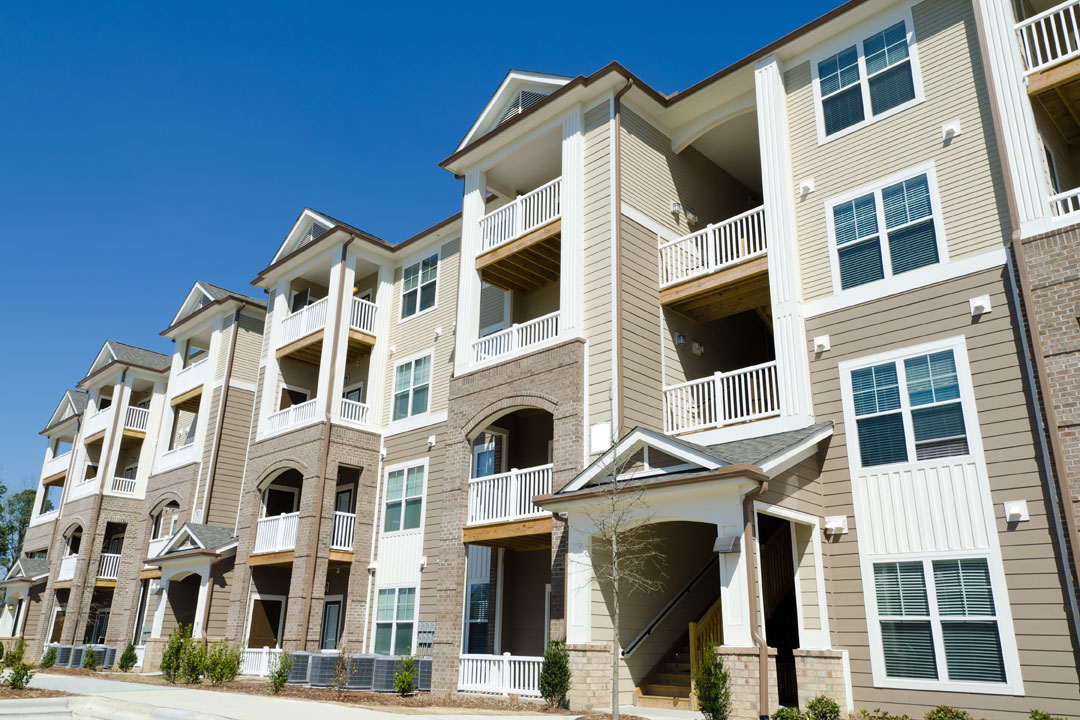 May 26, 2023 - Blog Post
Are you planning a Big Summer Project?
Undertaking a large repair project can be a daunting task for condominiums or buildings, especially when it involves paving, building envelope restoration, or infrastructure replacement. However, with proper planning and execution, the project can be a success.
---

May 19, 2023 - Blog Post
Author: CCI Southern Saskatchewan Chapter

Who the Canadian Condominium Institute (CCI) is and why you should Join!
We are the Canadian Condominium Institute (CCI), the only national organization in Canada dedicated to supporting the condominium community. Our mission is to promote and advance the interests of condominium corporations in Canada through education, advocacy, and the provision of resources and services.
---